My Philosophy
Headshots are marketing tools. Period.
A good headshot is a glow-up photo on your best looking day on earth with stunning light and perhaps a manufactured gust of gentle wind blowing your hair. (Ain't no shame. We love a fan moment.)
A great headshot tells a story. It has depth and mystery… a hint of contradiction. A bit of je ne sais quoi. I want to be left wondering who you are and what stories you're going to tell.
Everything else about you (beyond your ridiculously good looks) is what will open the right doors.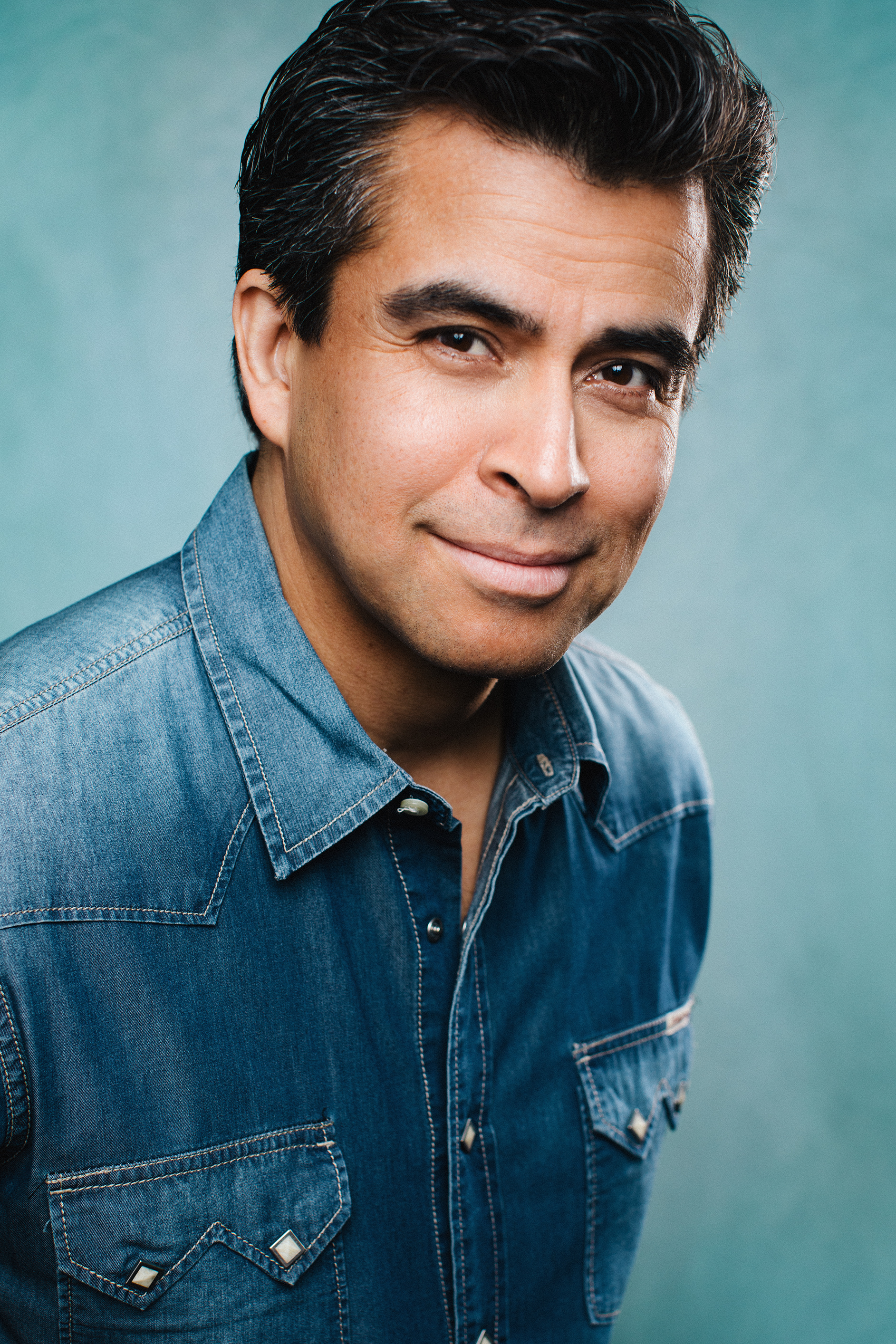 The Actor Questionnaire
We get approximately three seconds to show industry professionals that we're 1) interesting humans and 2) castable in the shows and roles for which we're being considered.
My AQ is a blueprint for our shoot. It's series of questions that will help us craft a session with unique light, shadows, color, hair, makeup, wardrobe, body language and energy. These elements come together and tell your story. And telling your story is the real-real that's going to book you work.
Headshot FAQ

How many looks do I get with each package?

I do not limit looks. I show you images along the way (if you want!) We will both feel when we've nailed a look and we can move on.

Do I need to use professional Hair & Makeup?

There are pros and cons to both. It's up to you but I prefer DIY! Doing your own makeup will 1) keep your costs down 2) leave you with shots that look like how you're going to look for auditions and 3) level up your on-camera makeup skills which is a necessity in our industry. To avoid retouching challenges on my end, I me-tic-u-lous-ly detail what HMU I require for all DIY clients. If you prefer to work with a professional, we'll make it happen.

What is the Actor's Questionnaire and what is it for?

It's giving homework! The AQ is a list of questions I've developed over the years that help me cut to the chase – "how can I help this actor get in the right rooms for the right roles?" (Again, a pretty photo isn't my #1 priority. I want you to WORK.) Your answers help me understand your unique personality, your essence, your artistic goals and most importantly, how you see yourself. From there I design a plan to make it visual, and off we go.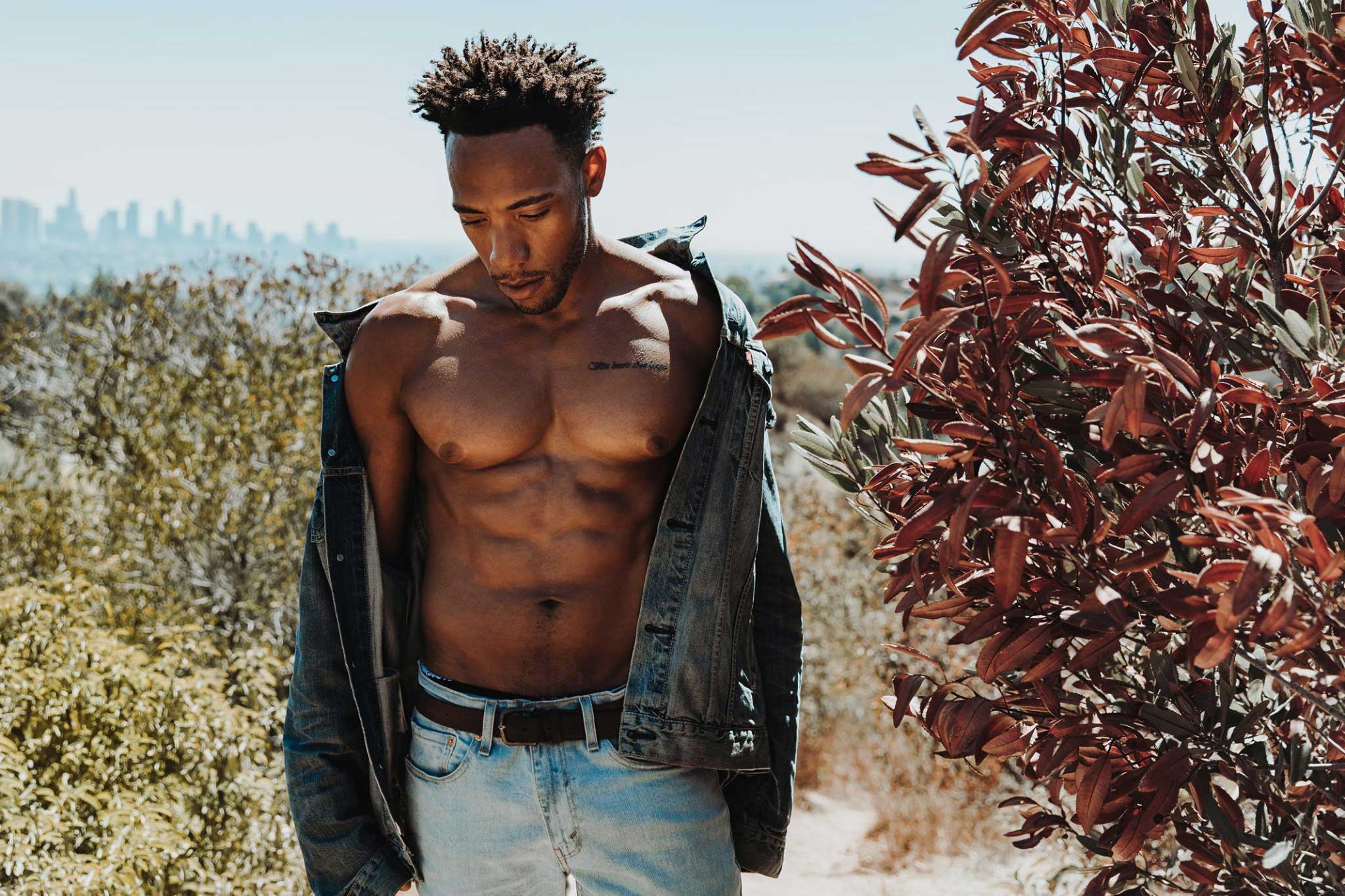 Strategy Session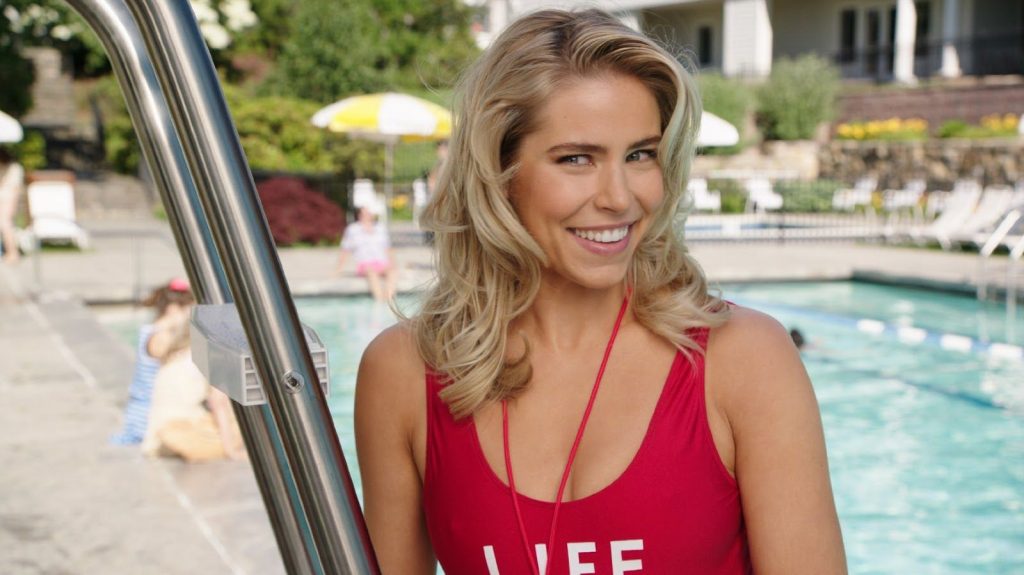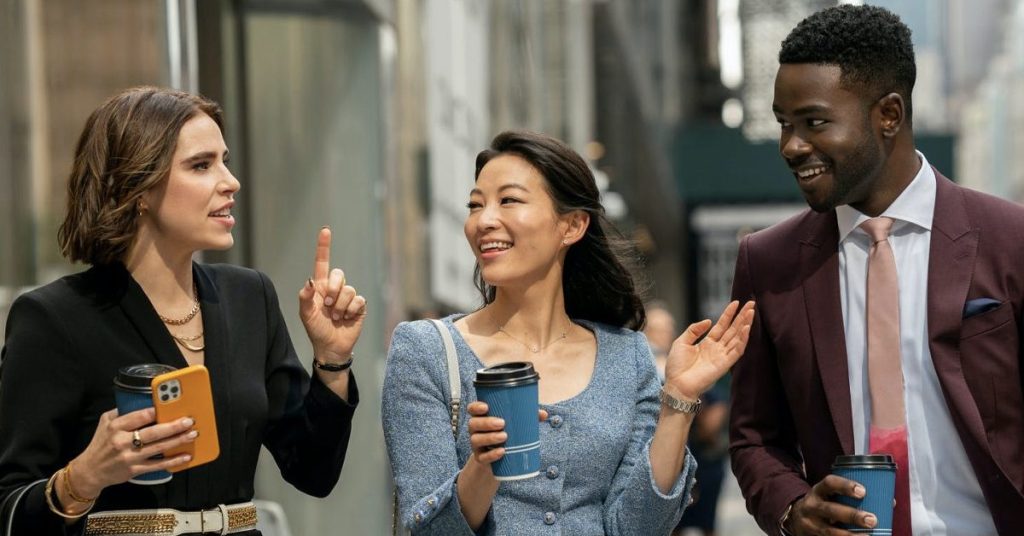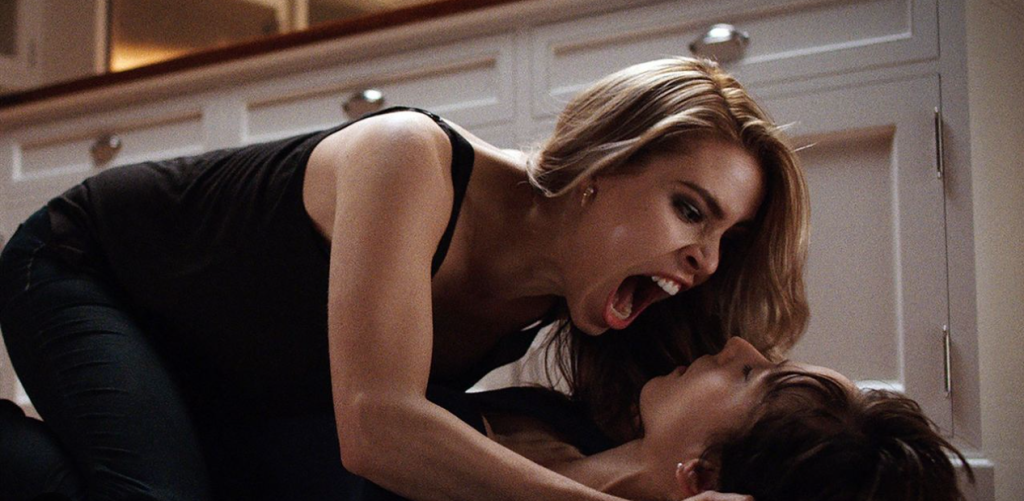 From nailing your auditions to the technical elements of self-tapes, building your professional relationships, branding and marketing… these one-on-one coaching sessions pop the hood and zero in on where and how you can level up in your career. Consider me your personal strategist.
Web design
A deeper dive into who you are, what you do and how you do it.
Click here for details.
• Coded on WordPress, Squarespace, Wix, etc.
• Custom-designed, mobile-responsive pages
• Integration with Actors Access resume
• 3 rounds of revisions
• How-To tutorial
• Basic Search Engine Optimization
Templates with setup starting at $425
Custom design starting at $650
Link and integration options including:
News, Press, Calendar, Booking, Automated Google Analytics Reports, Social media.